VandeStreek - Body And Soul
has been added to your shopping cart
The worlds biggest and epic collab with 58 breweries brewed especially for the dutch Facebook group Beer Geeks. This Imperial Stout with Coffee, Vanilla and Chocolate is epic.
vandeStreek - 3565BC Jack Daniels BA
has been added to your shopping cart
Imperial porter aged on Jack Daniels bourbon barrels.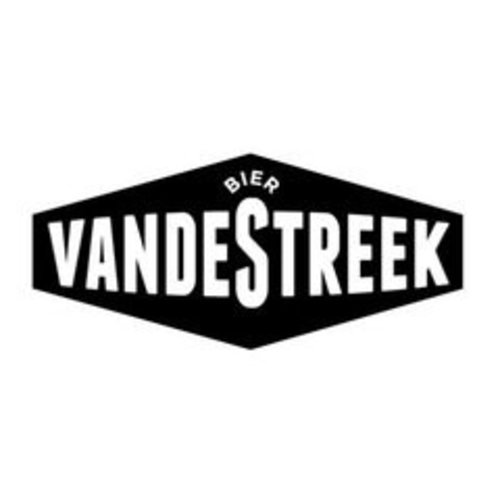 Vandestreek
Vandestreek is Dutch brewery located in the city of Utrecht.