Walhalla - Nabu Mango IPA
has been added to your shopping cart
NABU is a tropical IPA with copious amounts of juicy Mango to complement the El Dorado and Citra hops that make this a perfect beer for the warmer days approaching
Walhalla - Double Elixer
has been added to your shopping cart
For this New England IPA, we doubled the amounts of malt and dry hops to push the style to the extreme. Dryhopped with Idaho 7 and Mosaic Cryo.
Walhalla - Elixer VII - Sabro Cryo & Citra
has been added to your shopping cart
New England IPA hopped with Sabro Cryo & Citra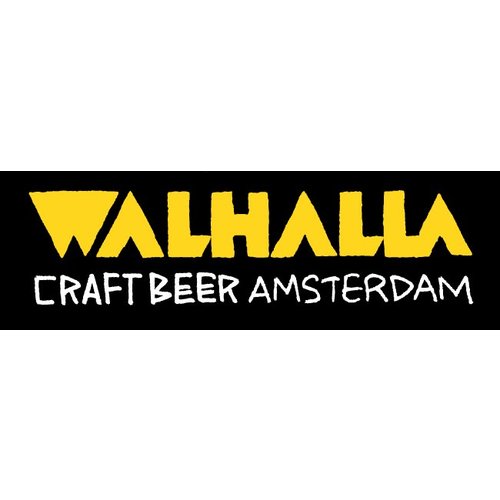 Walhalla
Amsterdam based craft brewery, dedicated to brewing the Gods' favourite ales.