Walhalla - Daemon #7 Krampus
has been added to your shopping cart
This imperial stout is black as night and heavy in flavor. We added roasted coffee beans and vanilla pods to lure you in with seductive aromas, before the heavy roast and 11,5 % knocks you out.
Walhalla - Izanami
has been added to your shopping cart
Stout hopped with Sorachi Ace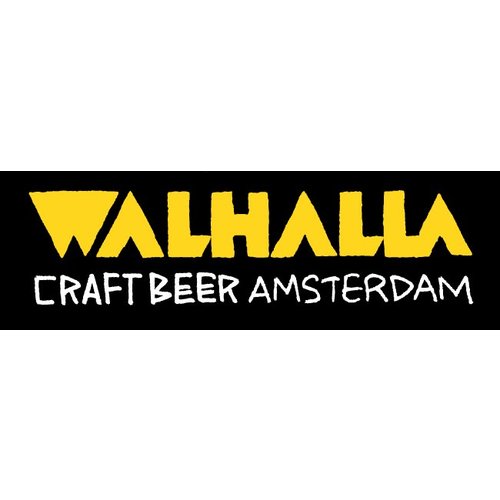 Walhalla
Amsterdam based craft brewery, dedicated to brewing the Gods' favourite ales.