Whiplash - Cream On Chrome
has been added to your shopping cart
This one has all the mango and lychee of your Citra wet dreams then ramped up to 11 with the zest and sherbet notes of Lemondrop to boot. What comes out the other end is a DIPA super split with low bitterness and beautifully soft carbonation.
Whiplash - Scaldy Porter
has been added to your shopping cart
Robust porter with smoked and chocolate malts.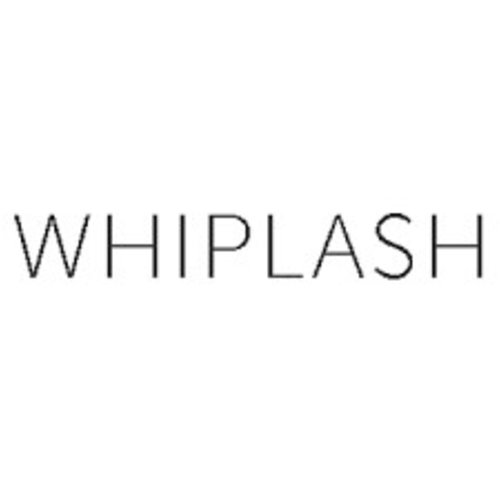 Whiplash
Irish brewing company with no fixed abode.