Yria / Seven Island - Nicta
has been added to your shopping cart
Evil massive 17% ABV imperial stout but terribly drinkable. Maple syrup, bourbon soaked oak chips, madagascar vanilla, muscovado sugar and pecan nut.
Yria - The Disciples Of The Beer Ninja Clan Versus The Zombie Viking Army!
has been added to your shopping cart
Dark Rye Braggot Rum and Vanilla Oak Aged. Braggot stout style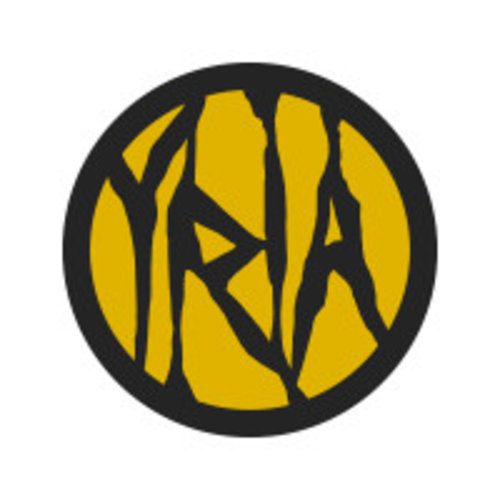 Yria
Yria Cervezas is a Spanish craft beer brewery from Noblejas.