Schramm's Mead - Ginger
has been added to your shopping cart
This signature mead is flavored with pure, grated ginger root and 100% natural California Orange Blossom Honey. It balances sweetness and acidity, with an intense lingering ginger flavor.
Schramm's Mead - Nutmeg
has been added to your shopping cart
Mead with nutmeg. Warm, creamy and full-bodied, making it a seasonal favorite for chilly fall evenings. Paired with honey, nutmeg creates a concentrated, voluptuous mead which pairs beautifully with fish and roasted poultry. B3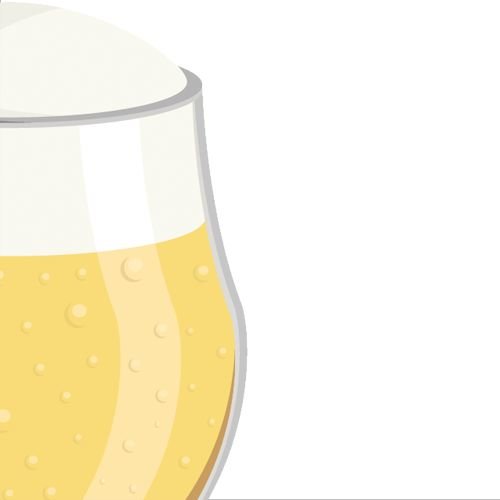 Mead
Mead is an alcoholic beverage created by fermenting honey with water, sometimes with various fruits, spices, grains, or hops.