Cigar City - Caffè Americano
has been added to your shopping cart
Bold, strong and dark, traditional caffe americano is made by adding water to espresso. Bold, strong and dark, Caffe Americano is made by adding vanilla and Tampa-roasted espresso beans to a formidable Double Stout base.
Cigar City - Tocobaga
has been added to your shopping cart
Tocobaga Red IPA, an assertive but balanced ale that marries the pine and citrus qualities of Citra hops with an assertive bitterness from Summit hops and malt flavors of caramel and bread crust.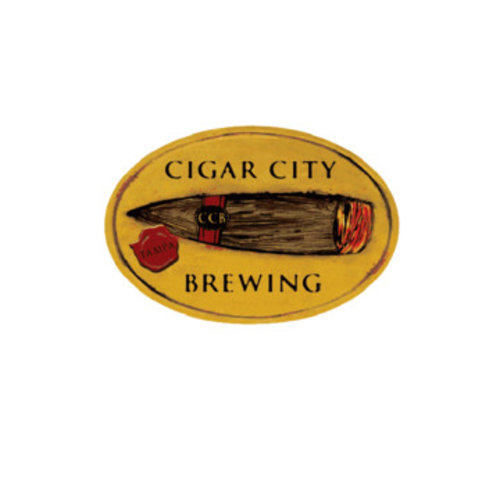 Cigar City
Cigar City Brewing is a craft brewery in Tampa, Florida founded in 2007.