Dark Revolution - Delirious
has been added to your shopping cart
Double IPA with an intense hop-character highlighted by notes of citrus and pine. Wel balanced bitterness and a dry finish. Best before 10-3
Dark Revolution - Velveteen
has been added to your shopping cart
Chocolate Milk Stout. Silky smooth oats, organic cacao nibs and lactose sugar come together to generate a deliciously drinkable milk stout.
Dark Revolution / Vibrant Forest - Baloo
has been added to your shopping cart
Stout with soft sweet flavours of coconut and blueberry blended with a rich, chocolatey malt bill. Fermented on a Norwegian kveik yeast lending soft fruits to the finish.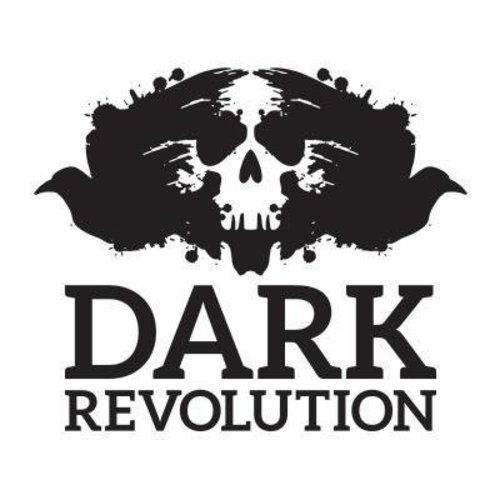 Dark Revolution
Interesting beer brewed with passion not compromise. Brewery from Salisbury, UK.