Dark Revolution / Vibrant Forest - Baloo
has been added to your shopping cart
Stout with soft sweet flavours of coconut and blueberry blended with a rich, chocolatey malt bill. Fermented on a Norwegian kveik yeast lending soft fruits to the finish.
Dark Revolution - Black Magic
has been added to your shopping cart
Biscotti breakfast stout. Coffee, almonds and vanilla combine with copious amounts of oats and roasted malts to create an extraordinarily drinkable breakfast stout.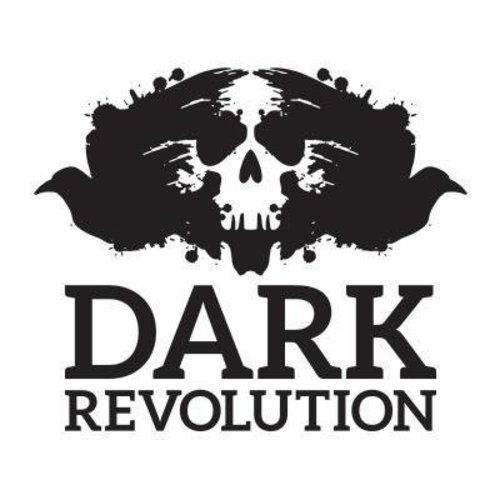 Dark Revolution
Interesting beer brewed with passion not compromise. Brewery from Salisbury, UK.