Flying Monkeys - Juicy Ass
has been added to your shopping cart
American IPA moshes bright, fruity notes, dank hoppy bitterness, and fresh verdant resins with sticky malts for a softly carbonated, unfiltered flavour.
Flying Monkeys - Live Transmission Milkshake IPA
has been added to your shopping cart
Milkshake IPA with lactose sugar, grapefruit, orange peel and coconut white tea.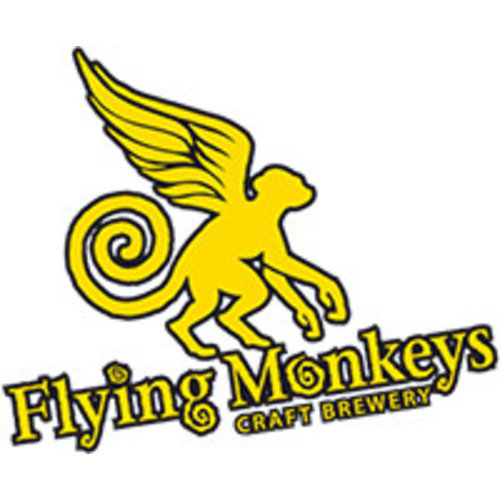 Flying Monkeys
Craft beer brewery located in Ontario, Canada started brewing in 2004.