Mederij Marcus - Bosvruchten Mede 2018
has been added to your shopping cart
Mead with a slight bitter and forest fruits added. The honey is fermented and because of this the taste of the forest fruits comes even out more.
Mederij Marcus - Merlot Druif Mede
has been added to your shopping cart
Mead with merlot grapes.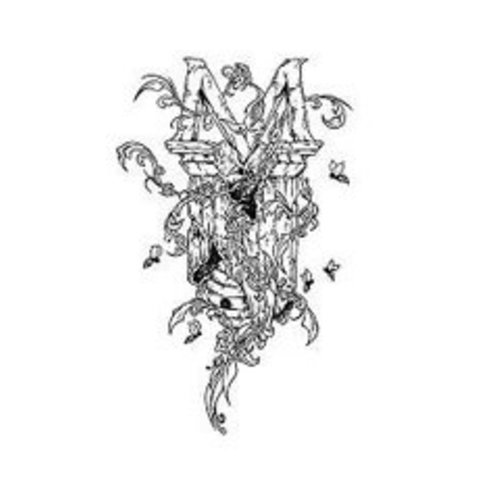 Mederij Marcus
Mederij Marcus is een dutch meadery.