North Brewing - Full Fathom 5
has been added to your shopping cart
A dark and dreamy porter with rich flavours from single origin Rwandan coffee beans and a delicate toasted coconut aroma. Malty, toothsome and deliciously refreshing.
North / Left Handed Giant / SixºNorth / Track - Small Stout
has been added to your shopping cart
A mini imperial stout flavoured with chocolate and vanilla. Brewed with Left Handed Giant, Six Degrees North and Track to raise funds for Action Against Hunger - 25p per can and 10p per every pint sold.
North Brewing - Giant Steps
has been added to your shopping cart
This stout has been brewed with cacao nibs, brown sugar, lactose and hazelnut giving it wonderfully rich chocolate and nutty flavours. The perfect winter warmer
North Brewing / Admunsen - Coconut IPA
has been added to your shopping cart
We've gone a bit coconutty for this collab with Norwegian friends Amundsen. Kicks-off with tropical aromas of pineapple, before hitting you up with a big punch of toasted coconut and a rounded bitter finish.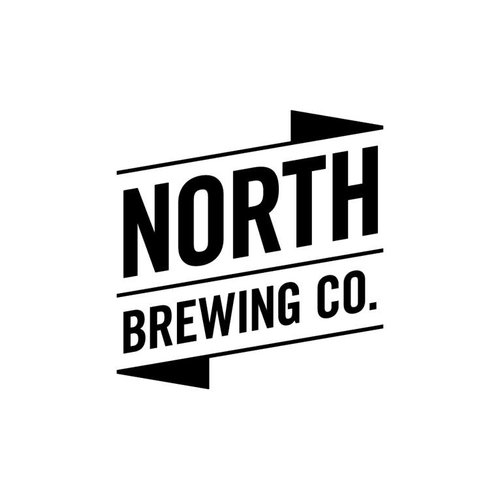 North Brewing
North Brewing Co. is a brewery from Leeds, England.