North Brewing - Giant Steps
has been added to your shopping cart
This stout has been brewed with cacao nibs, brown sugar, lactose and hazelnut giving it wonderfully rich chocolate and nutty flavours. The perfect winter warmer
North Brewing / Stu Mostów - Triple Fruited Gose: White Guava + Raspberry
has been added to your shopping cart
Triple Fruited Gose with white guava and raspberries.
North Brewing / Box Car - Sour IPA + Blueberries + White Peach
has been added to your shopping cart
Sour IPA with blueberries and white peach. It's fruity, jammy, with a hoppy finish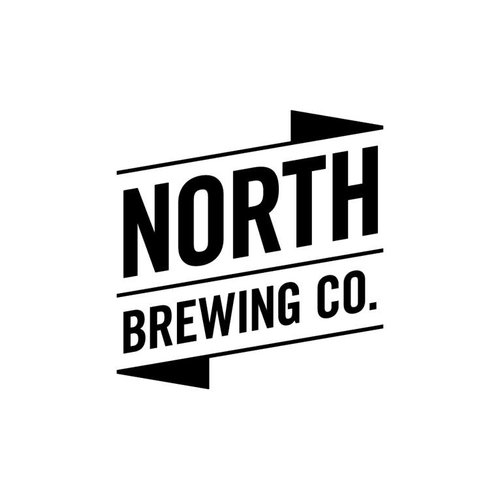 North Brewing
North Brewing Co. is a brewery from Leeds, England.