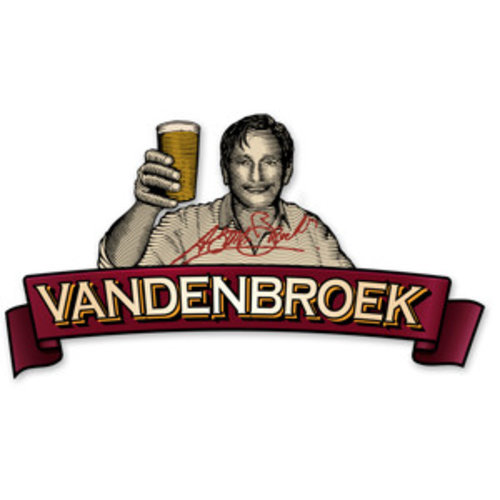 Vandenbroek
Brewery Vandenbroek is a small family brewery. Craft and trust in nature are our driving forces. The brewery-housing and brewery equipment are fully self-designed and self-built as a lambic brewery. We have two brass woodfired coppers, a traditional cooling tun where -after hours of cooking- the wort will cool the night over and a beer cellar filled with oak barrels.
This creates the base for some very special beers. The brewing process is based on pure manual labor with a minimum of machines. That's why we call our beers handcrafted. The fermentation and ripening of our beers are all natural, without any artificial cooling, just as in the old times. As a result, the seasons clearly influence the taste. We believe that high quality does not necessarily mean constant quality. Plan to be surprised. Cheers!
Beers from Vandenbroek are exclusively sold online at Beerdome!